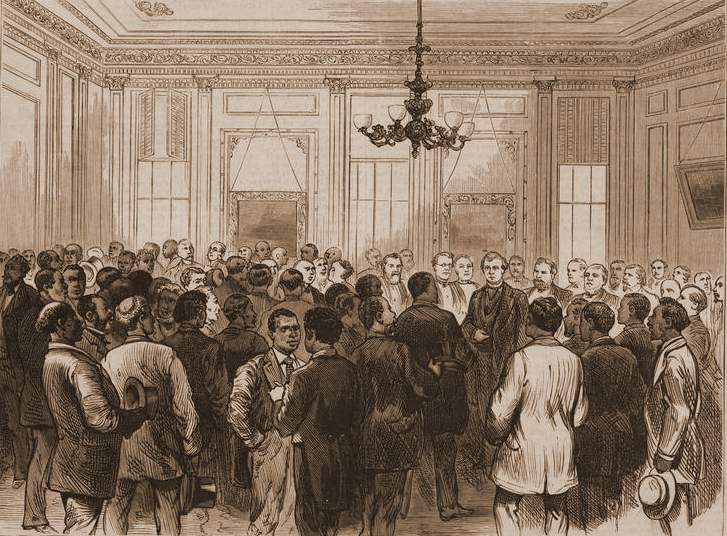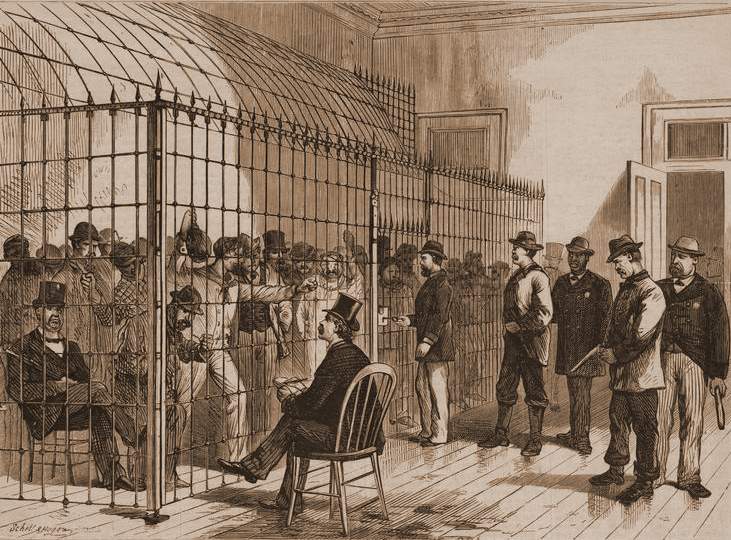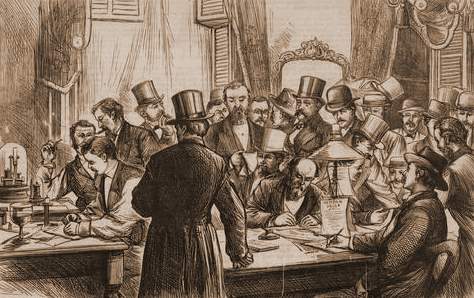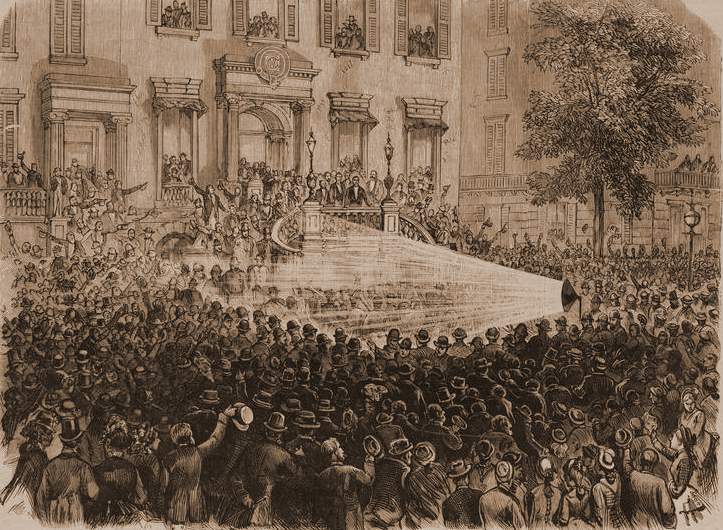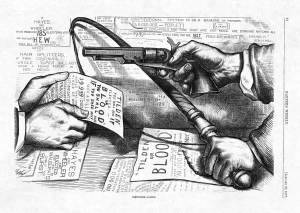 Nikki, is a "natural" who excels at whatever she undertakes.  Her versatile career experience includes 18 years as President of
Show Biz East Productions
.  Her bread and butter jobs as she likes to call them has supported her love of production and publishing. These jobs encompass 32 years in the Professional fields; as a Realtor, Beauty business as a salon owner in Connecticut; plus seven years in the Hotel/Tourism industry as an Executive Financial Asst. to the CFO, also a Hotel General Manager and Auditor for major hotel chain.
Rounding out all her diversified career experience is her other experience, as a devoted wife; mother; grandmother; sister; daughter and friend to many.

Nikki Oldaker was raised between Connecticut and Longboat Key most of life and worked and lived in New York City, Orlando,  Florida and Milford/Branford, Connecticut.